The simplicity of excellence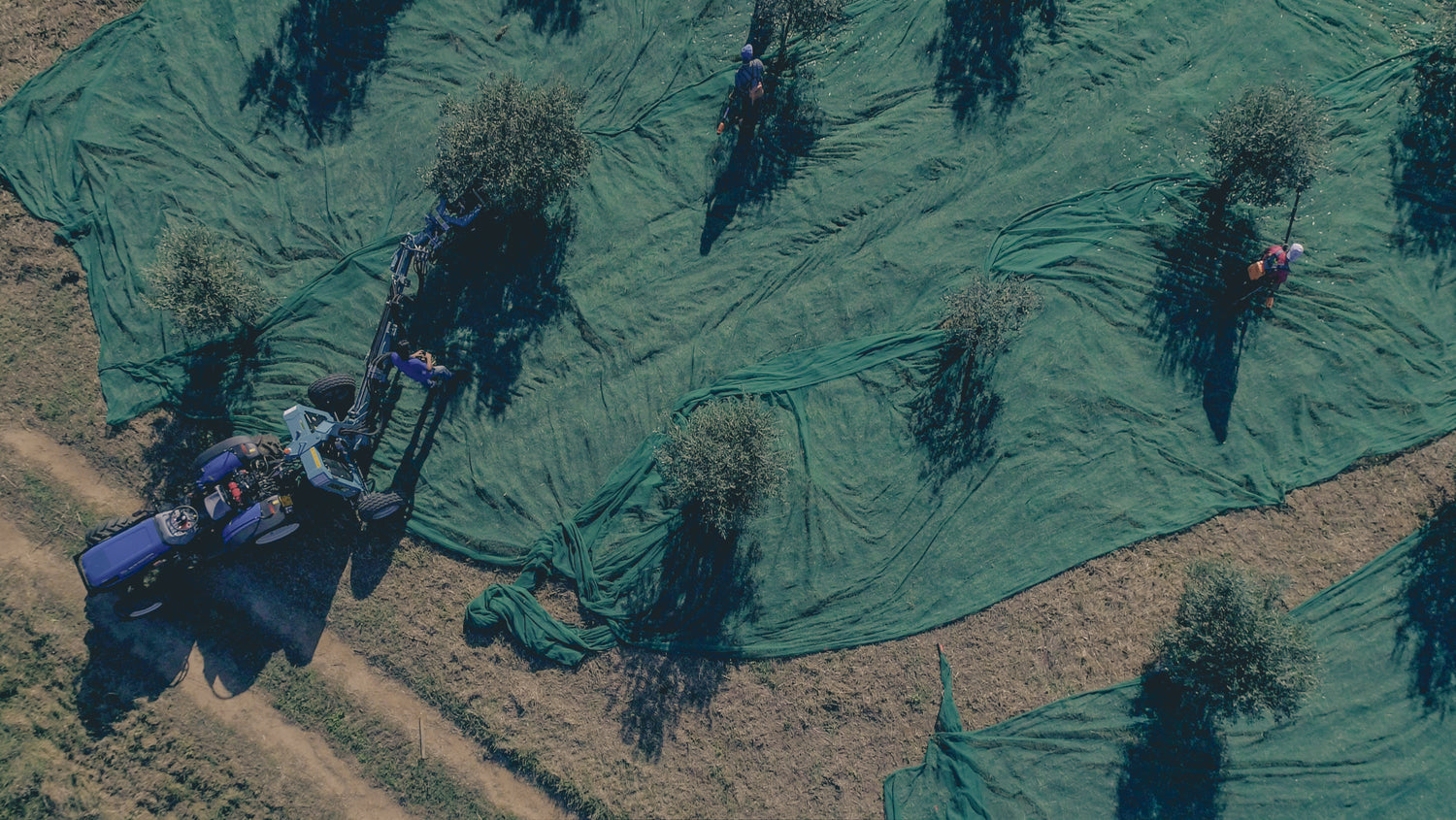 Collection
We harvest by machine and the olives are taken to the oil mill in the farm within a few hours.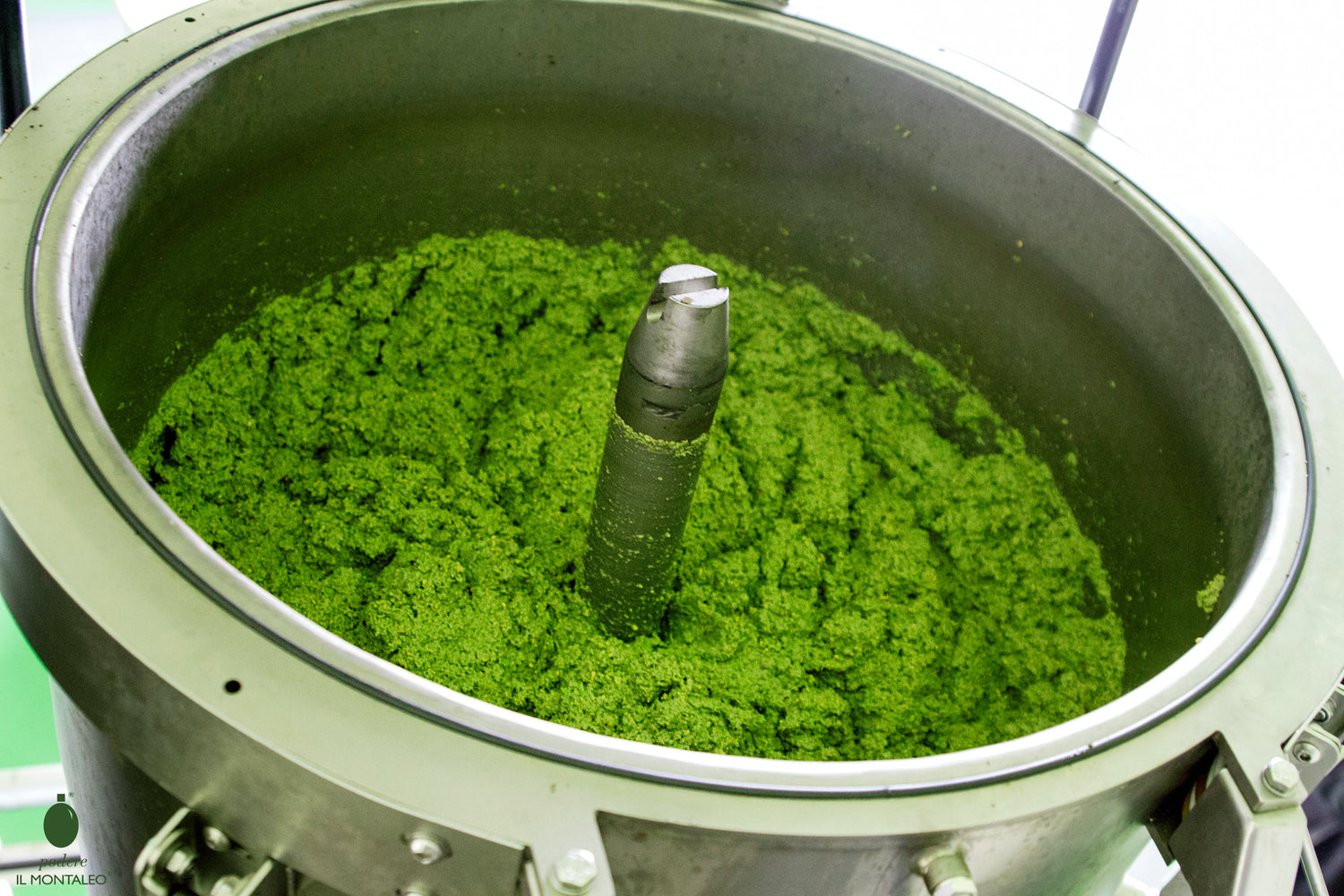 The pressing
The company is provided with an oil mill made by hand by the Mori-TEM company. The important friendship between Cesare Diddi Mussi and Giorgio Mori contributed to the construction of an oil mill to meet the business needs and the highest standards of quality. To achieve the maximum from each cultivar in tems of aromas and tastes, we set up the oil mill with the highest processing standards.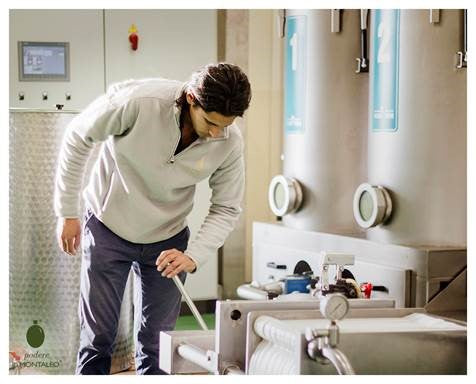 Filtering
Filtering, is a very important step. All our oils are immediately filtered after pressing the olives, to eliminate impurities and small quantities of water, to prevent the development of fermentation processes that could alter the quality of the oil.
The storage
The same day, after pressing, we store our oils in stainless steel tanks under argon.
This area is temperature controlled and the stainless-steel tanks are constantly saturated with inert gas allowing us not to alter the chemical and organoleptic properties of the oil.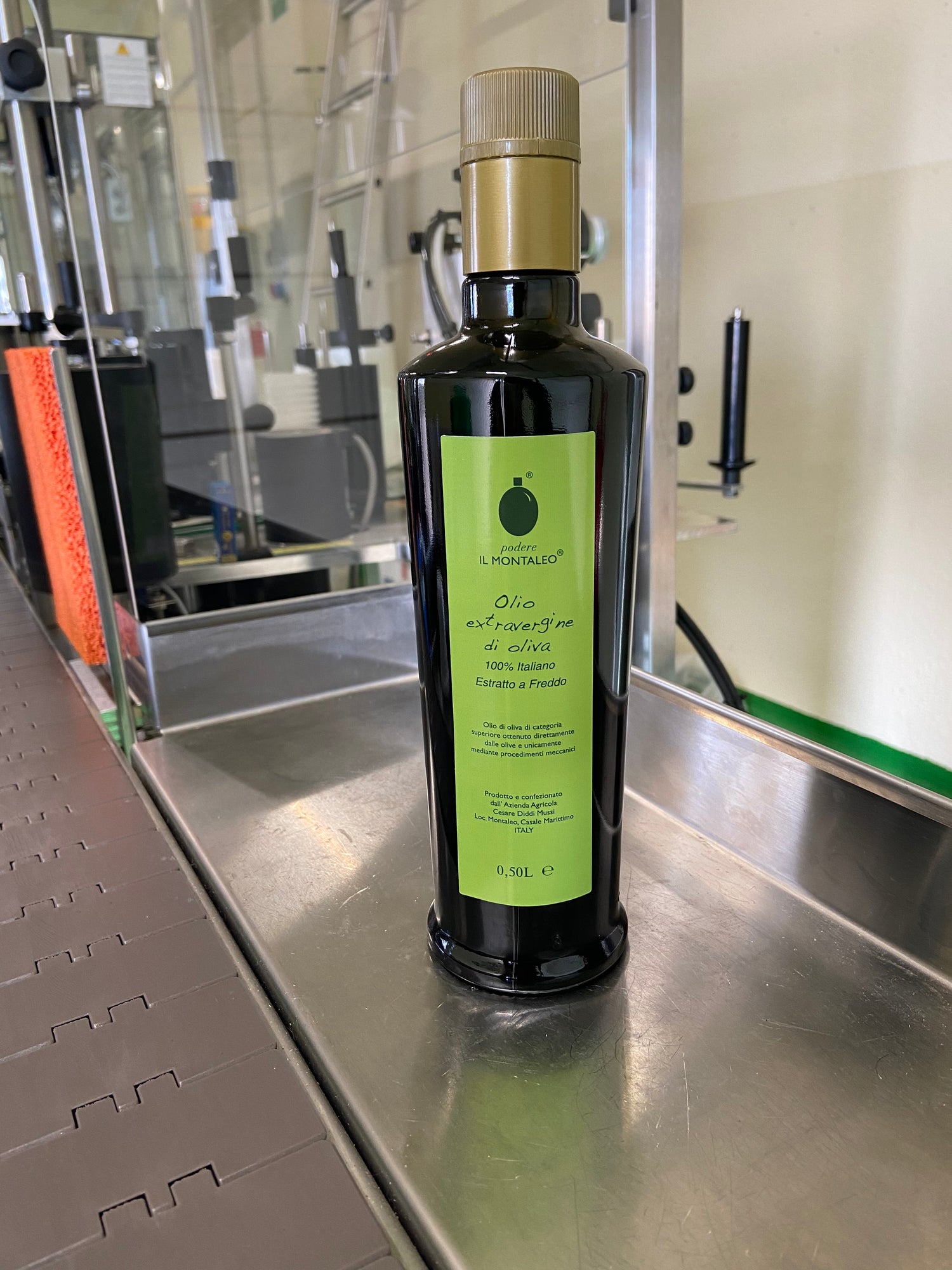 The bottling process
After filtering, the product is packaged using our brand new bottling line.
During the bottling process, the bottles are blown by means of a jet of microfiltered air and argon to prevent altering of taste and aroma of our extra virgin olive oil.
Discover our products